Scuba Hookah Replacement Parts
The perfect solution to eliminate the need to dawn bulky scuba tanks is our scuba to hookah conversions in Weeki Wachee, FL. With this application, you can float your tank on the surface or use aboard your boat. Our conversion comes standard with safety clips (an exclusive Gator Gill Patent) to prevent accidental underwater disconnections. Don't forget, with a Gator reel, and we can free up deck space quickly and easily. Truly have the most affordable interchangeable and safest hookah diving kits on the market.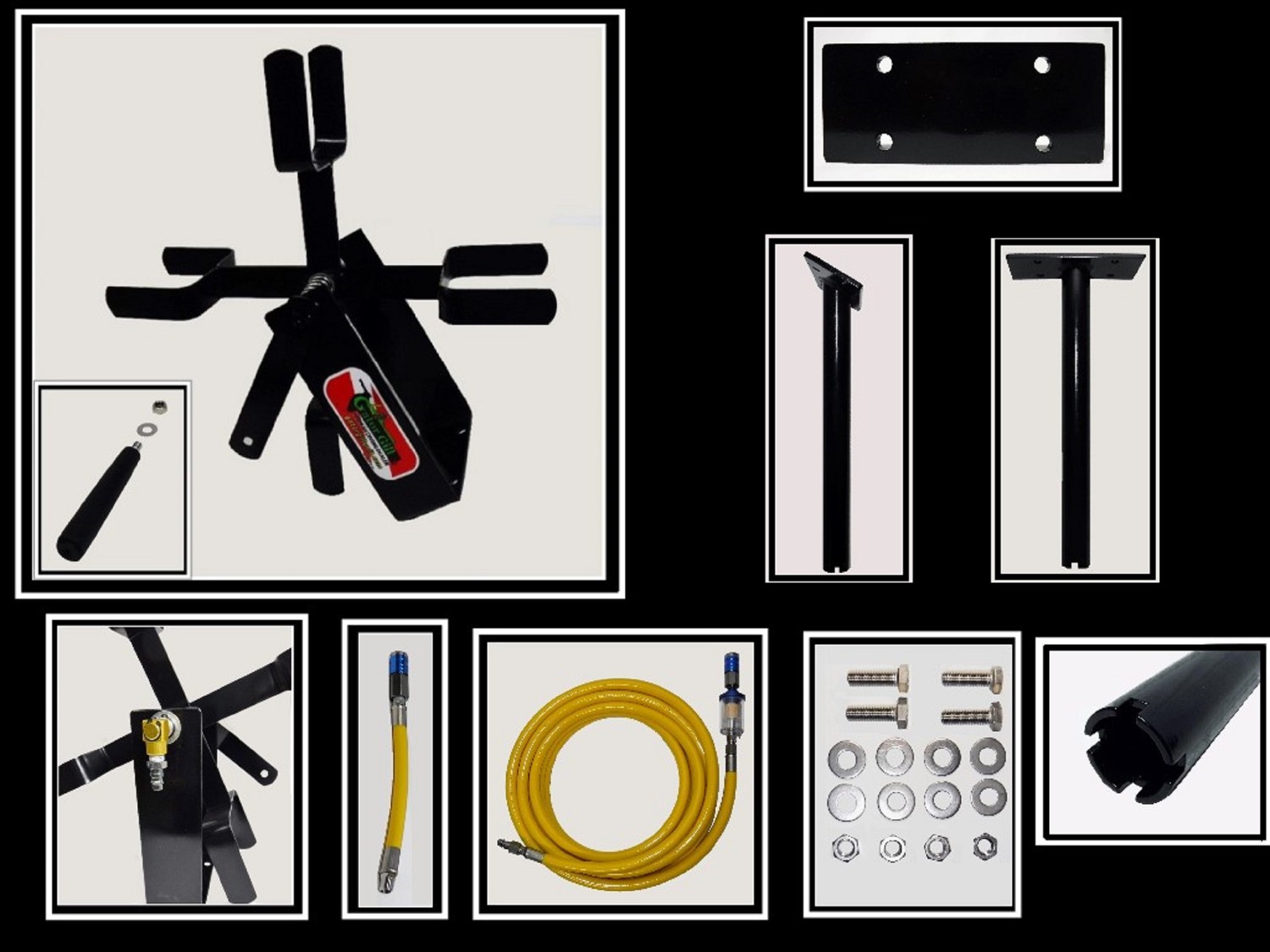 Gator Reel Hookah Kit
holds up to 125′ 3/8 air supply line Choose from a 30 degree angle or straight plate. Easily fits in the rod holder of your boat. Steel Reel with aluminum powder coated plate and pole Stainless washers and bolts includes 10′ extension -40 micron water filter separator high flow fitting with 8" mini extension.

w/10 micron filter

Price $279.00

without

Price $269.00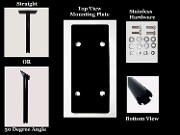 Gator Reel Rod/Plate Kit
Aluminum Powder Coated Stainless Steel nuts washers bolts choose swivel straight or 30 degree angle

Limited amount left

$96.00

30 degree or straight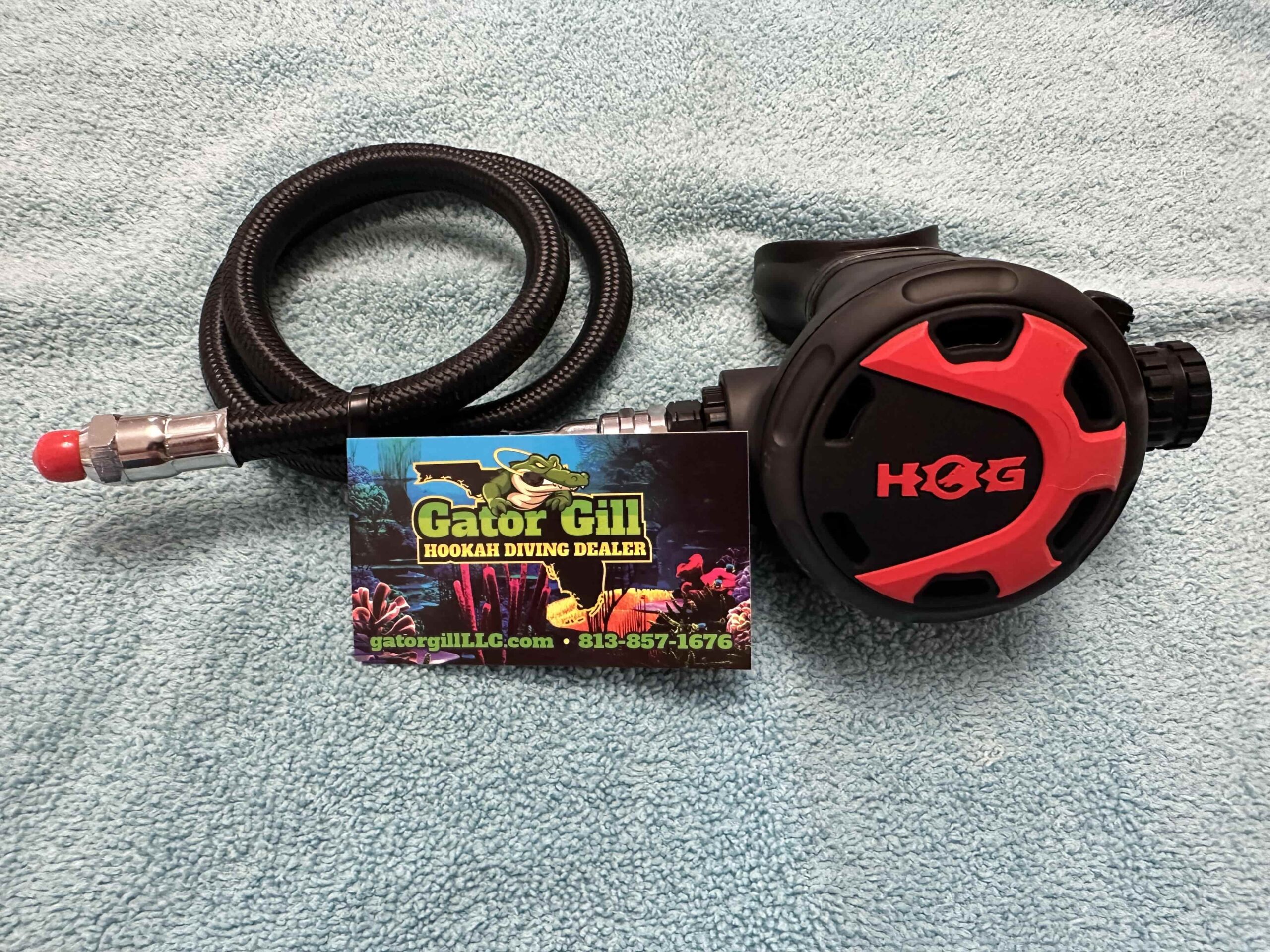 Cressi Compact LoPro
Hog 2-0 classic

$151.80 with filter

$137.50 without filter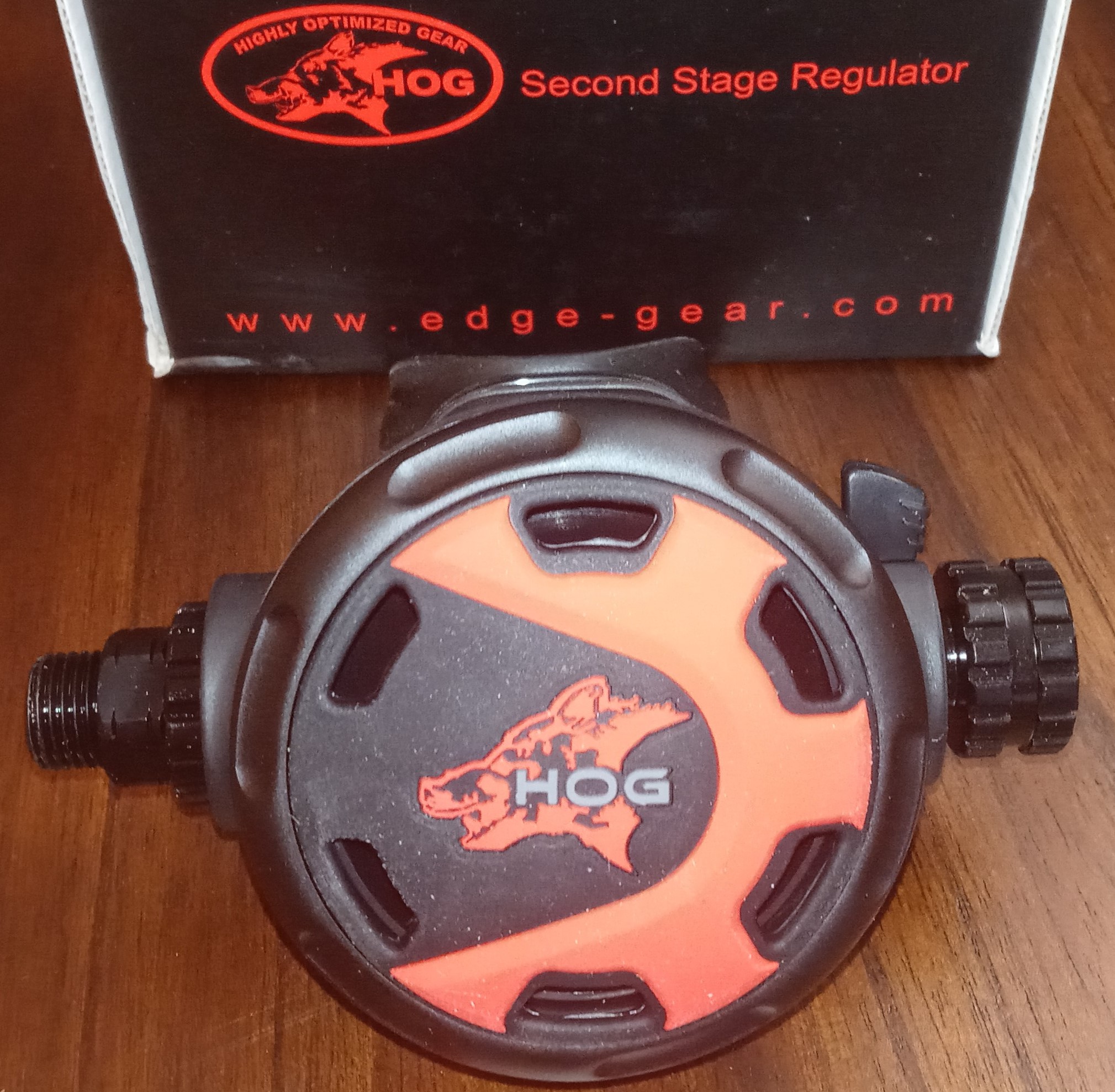 HOG 2.0
2nd stage fully adjustable regulator

$110.00 w/o Lp line

$140.00 w/ 27" Lp line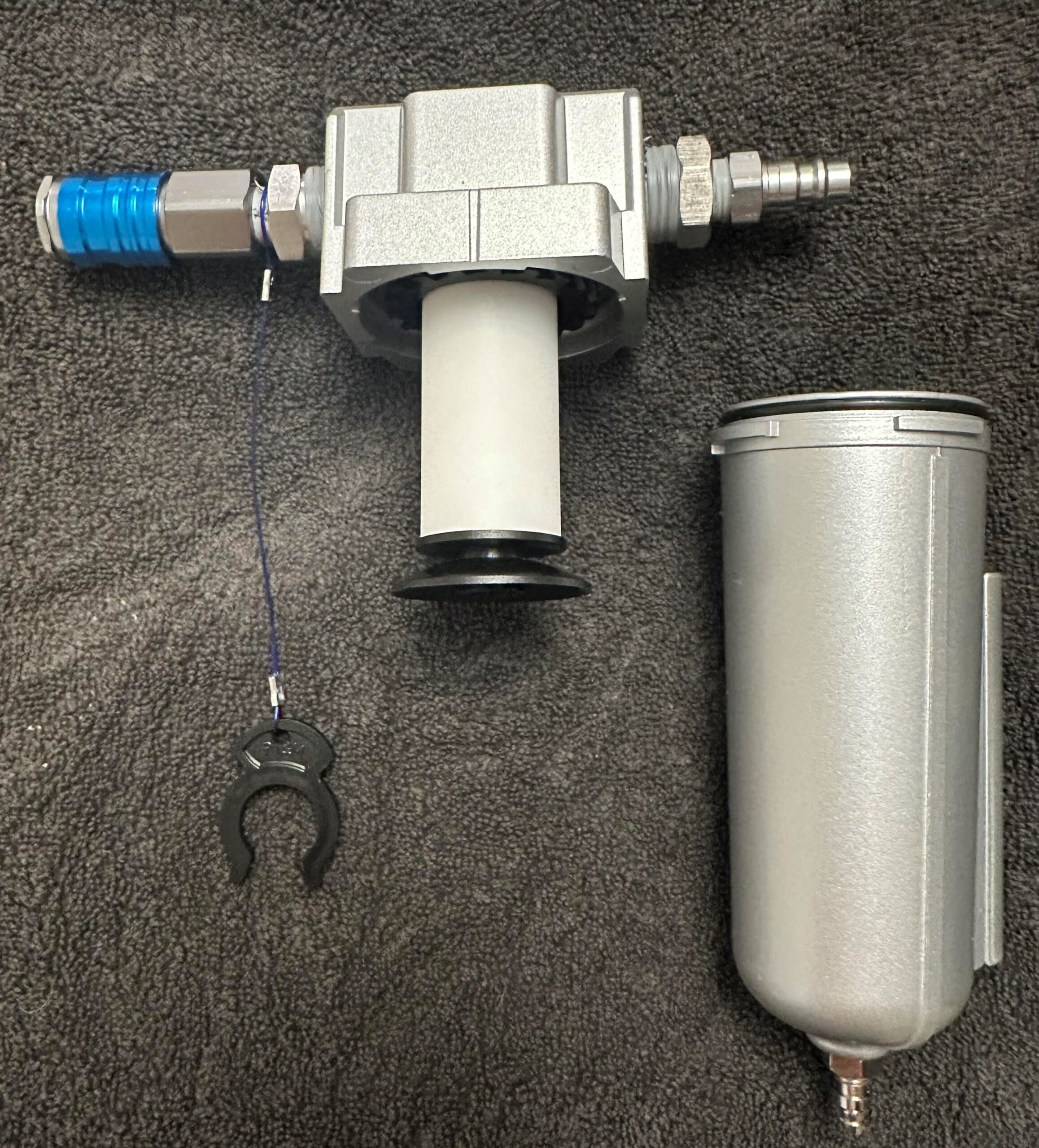 5 Micron Elite Filter
$70.00 with Quick connects.

$60.00 without quick connect (1/2 to 1/4 adapter included).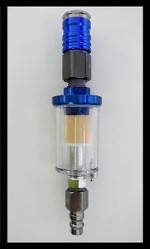 10 Micron Single Diver Water Filter Separator
Includes: water filter separator high volume fitting male plug

$27.50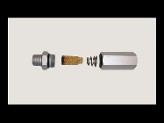 In Line Filter element and O-Rings
$20.35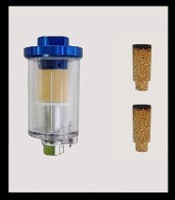 Two Diver Spare Filter Replacement Kit:
1-10 Micron Waterfilter Separator

2- 20 Micron Inline Elements

$23.10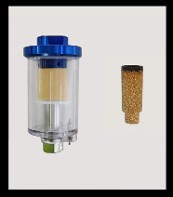 Single Diver Spare Filter Replacement Kit:
1- 10 Micron Water filter Separate

1- 20 Micron Inline Element

$17.60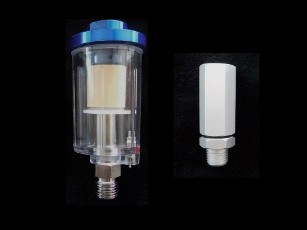 Filter Kits for 1 diver Hookah
$27.50

1-Water filter sep. With element

1 – Inline filter with element

Two Diver Hookah kit Includes :

1 – Water filter separator

2 – Inline filters with element

$47.30

Two Diver GATOR REEL FILTER Kit Includes:

2 – water filter sep. With elements

2 – Inline filters with elements

$53.90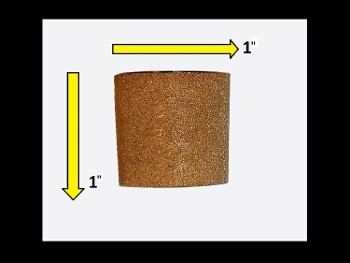 Elite replacement Filter
smaller 5-micron element

$15.40

****************

5 Micron long white Filter element

$18.70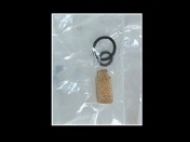 40 Micron In-Line Filter
Rep. Kit (Filter and O-Rings)

$3.85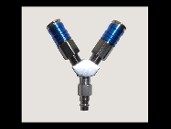 2 Diver Alloy Mini Y High Volume Quick Connects
$33.00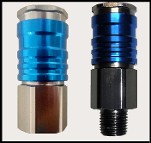 Quick Connect Fitting


Lightweight alloy

high volume

available in male or female

$15.00 each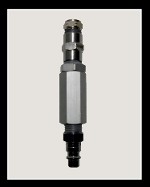 2nd Stage Adapter with in line filter for LP line
$30.00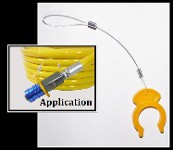 Gator Safety Clip
$3.99 each

clip only $2.00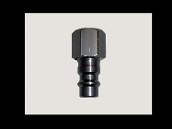 Alloy Female High Volume Plug
$4.18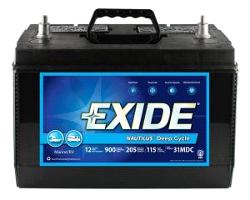 Exide Deep Cycle Battery Group 31
(Available for Pick up only)

$175.99 without core

$159.49 with core